SKYDIVING AIRCRAFT
Meticulously maintained & Serviced.
At Chattanooga Skydiving Company, our guests' safety is always our #1 priority. Our loved ones ride in the same aircraft with your loved ones. Thats why we chose a new, modern, Turbine aircraft The PAC 750 XL. To ensure your skydiving experience is as secure and comfortable as possible, our aircraft are meticulously maintained and serviced.We have contracted with Martin Aviation in nearby Scottsboro AL. Airport to do our maintenance. Stop by and see their first class operation!
When you choose a place to go skydiving the aircraft should be the most important part of your decision. Please ask when making a skydiving reservation what type of aircraft and how old is it. Here is a list of aircraft and our opinion of the models.
Beechcraft King Air: This is the worst possible skydiving aircraft not designed for skydiving, Twin engine , complicated, retractable gear. Very High Crash Rate! Generally worn out 60 year old airplanes bought on the cheap!
Beechcraft 99: Same deadly aspects as the King Air. Larger generally more worn out bought surplus on the cheap.
Twin Otter: This has been a great Skydiving aircraft for many years, However many are still flying in the skydiving fleet well past their useful limits. These airplanes are 55 to 60 years old and in need of a cost prohibitive 3 million dollar overhaul.
Cessna Caravan: Great jump plane, Usually manufactured in the 1980's or 90's simple single engine turbine engine.Many heavily used can be found on the market cheap.
PAC 750XL : Manufactured for skydiving by skydivers staring in mid 2000's. Reliable simple single engine turbine engine. These aircraft went through serious crash testing and engineering with the skydiving passenger and their safety and comfort in mind!
Cessna 182: Still manufactured today. Small single engine reciprocating engine. Usually holds 4 skydivers and a pilot. Old but simple reliable aircraft.
I hope this answers some questions about your skydiving adventure. Choose wisley and enjoy your skydive.
Our skydiving fleet contains two aircraft: a 16 passenger 2010 model PAC 750 XL (the newest, fastest, and safest skydiving aircraft in the region) and a reliable, 4 passenger Cessna 182.
Learn more about our aircraft below
PAC 750 XL
16 passengers
Come jump our awesome 2010 Pac 750 XL! The newest, fastest, and safest aircraft anywhere in the Southeast, the PAC 750 XL can seat up to 16 passengers. Please, if you're going skydiving, check the age of the aircraft wherever you go! This is one of the most important decisions you could make for you and your family when choosing a skydiving center.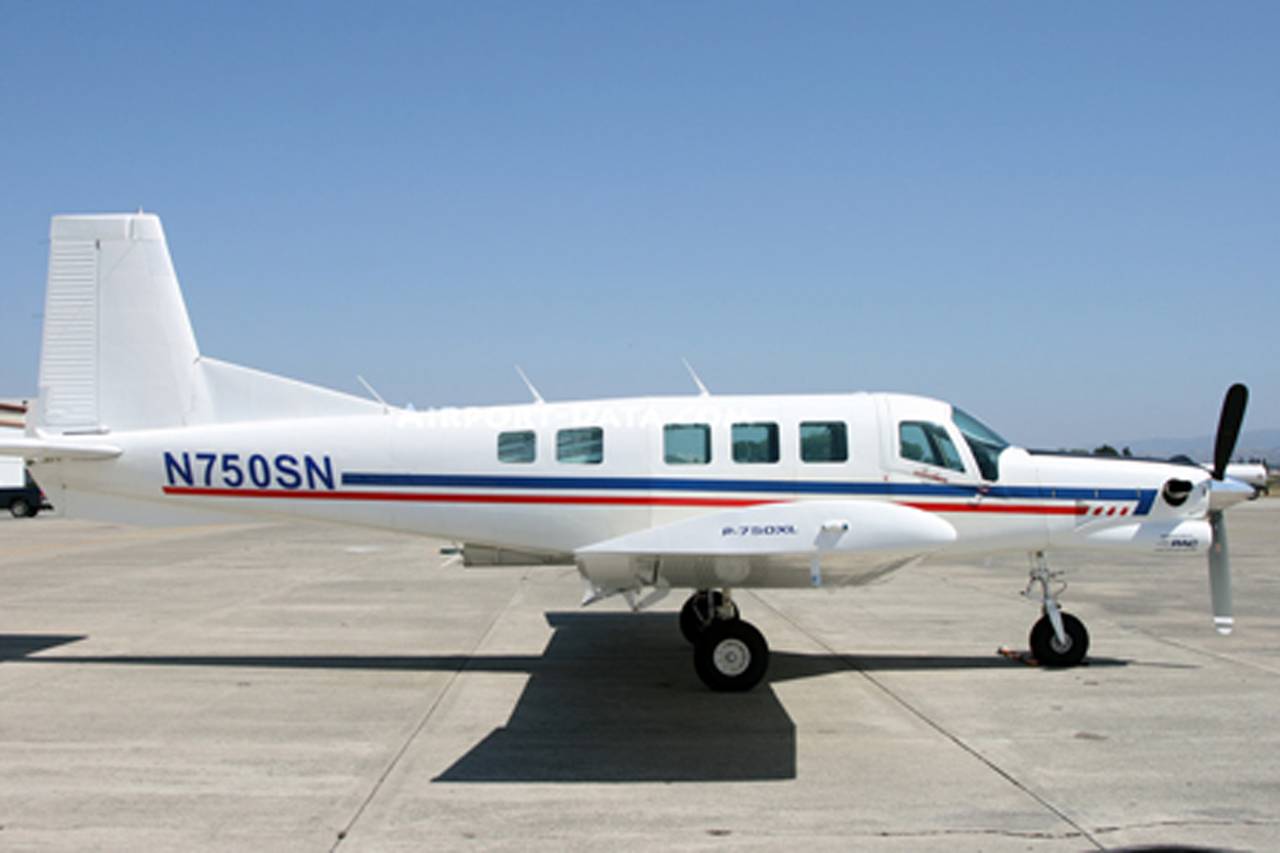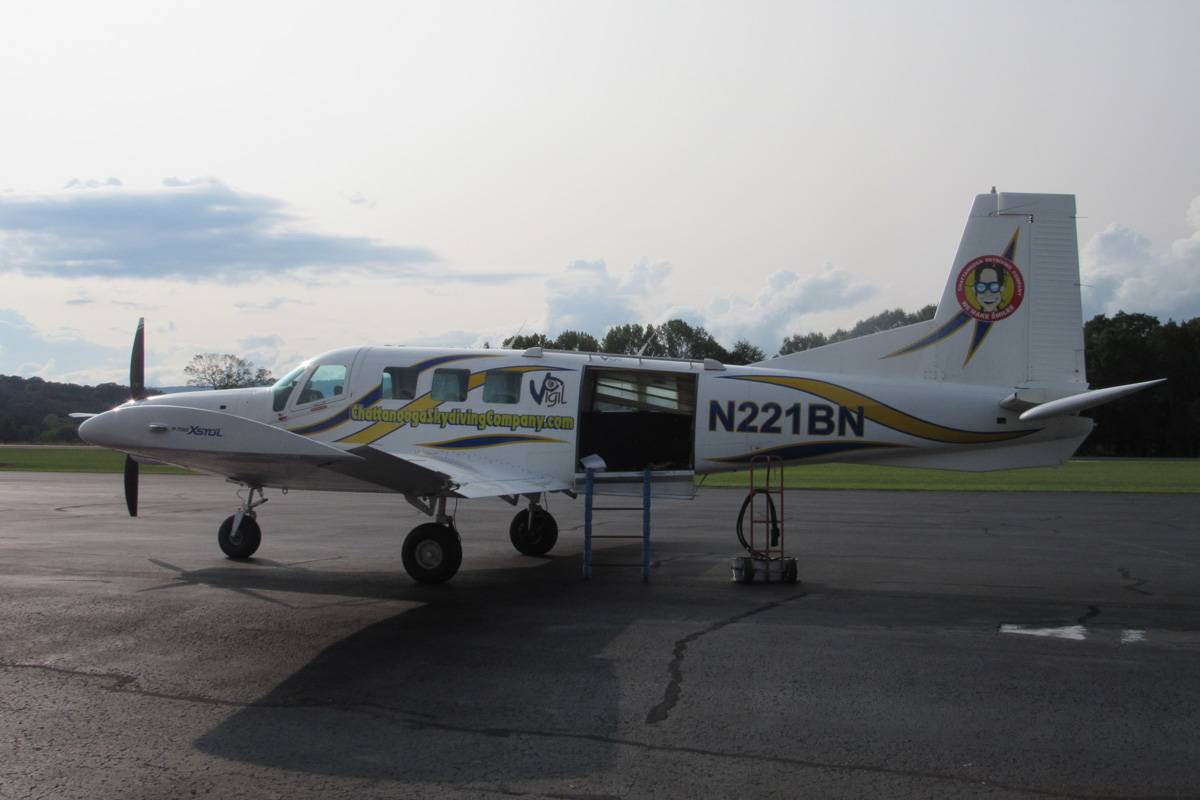 Cessna 182
4 passengers
The workhorse of the skydiving industry, the Cessna 182 is the aircraft of choice for many skydiving operations around the world due to its safety and reliability. This aircraft seats up to 4 passengers and provides a uniquely personal flight experience for new skydivers.